Do you want to get involved? We'd love to have you!
Not a software developer, organization, or survivor? That's okay! We've got ways for you to be involved as well!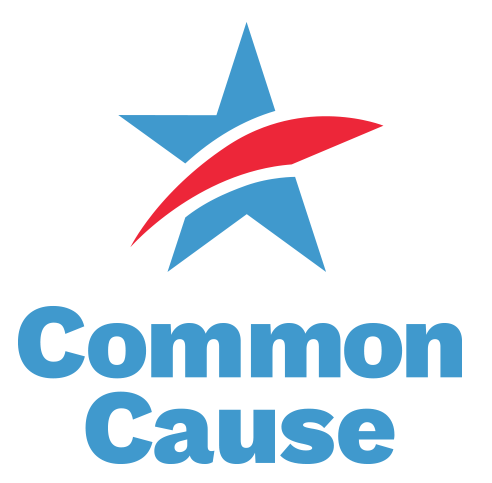 Visit Common Cause's website and punch in your address (or an address near you) to get a readout of all your local, state and federal representatives. Then reach out to them and ask that they listen to survivors, software developers, advocacy groups, and security firms and act to protect people from abusive technology.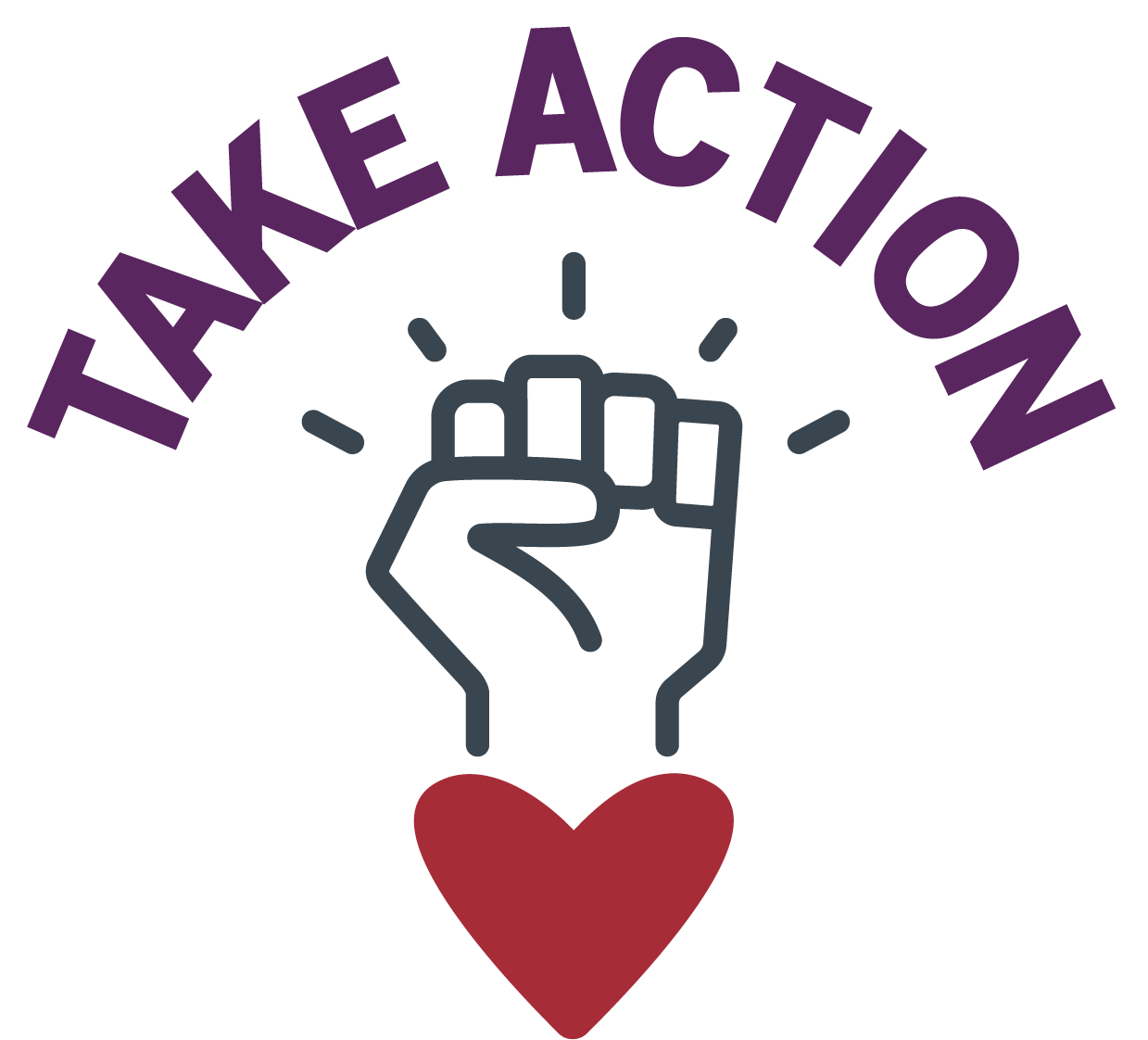 Using our partner listing and developer pledge signatories, we have developed a list of amazing tools and pieces of software whose programmers have committed to taking a stand against stalkerware. If you are looking for an app or a piece of software, check to see if they've signed on. If not, contact them and ask them to join us!